Getting Started
tip
The full list of available methods for working with the SDK is located here.
GamePush is a service that allows you to add to HTML5 games achievements and leaderboards, advertising, authorization, purchases and much more. Synchronizes the process between devices, has a ready-made interface and API.
🎯 Supported platforms:
✅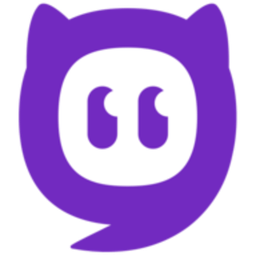 CrazyGames
✅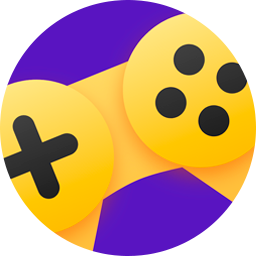 Yandex Games
✅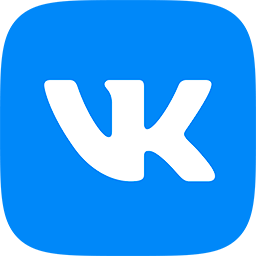 VK Games
✅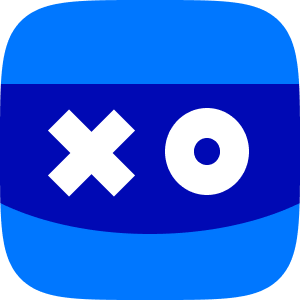 VK Play
✅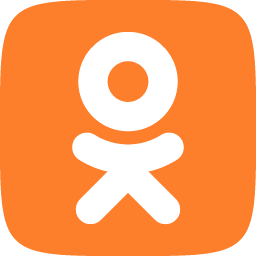 OK Games
✅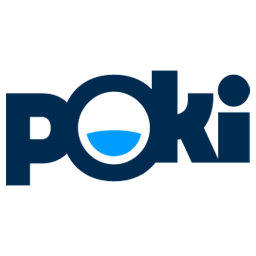 Poki
✅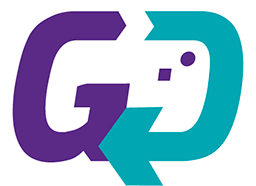 GameDistribution
✅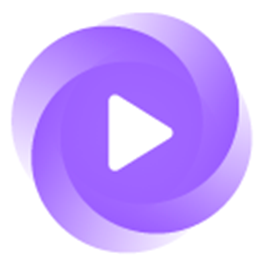 GameMonetize
✅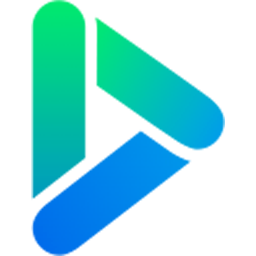 GamePix
✅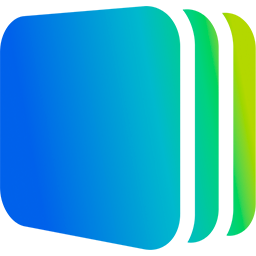 SmartMarket
To use the features of the SDK, you need to add the game to the GamePush control panel. To get started, you can check out our tutorials or with other sections of the documentation.
Stay in Touch​
Other documents of this chapter available Here. To get started, welcome to the Tutorials chapter.
GamePush Community Telegram: @gs_community.
For your suggestions e-mail: [email protected]
We Wish you Success!